The Event for Drones & Unmanned Tech Entrepreneurs in Yeruham
Yeruham Tech Bldg., Zvi Bornstein St., Yeruham
DroNegev, an initiative of the CanNegev technological innovation incubator in Yeruham, offers a unique opportunity for startups, entrepreneurs, investors, and other stakeholders in Unmanned Tech looking to advance their novel ideas and ventures.
The Event will include an Innovation Competition comprising a hackathon and startup pitches, with prizes worth over 200K NIS.
Partners include experts and investors from leading companies.
The focus of DroNegev will be the Innovation Competition, featuring two main tracks:
Focusing on innovations for drones and UAV: Senergy resources, Autonomous capabilities, Safety & reliability, New applications
Developing energy resources / extending dwell times
Problem: Drones have short dwell times that limit the duration, variety, and number of possible missions. Ways must be found to extend their operation time.
Possible solutions: extending flight time with high energy density materials; integrating energy management functions into flight controls; aerodynamics – permanent wing configurations; harnessing renewable energy – solar panels, fuel cells, hybrid propulsion systems
Developing autonomous flight / operation capabilities
Problem: Human involvement in operating drones requires high skills, complex processes, and special training. Moreover, when drones fly in crowded urban environments they encounter numerous challenges, like GPS dependency, flying at low altitudes, and avoiding obstacles and other UAVs
Examples of solutions: specially adapted flight paths that avoid obstacles (treetops, urban power infrastructures, antennas, etc.); addressing landcover challenges and urban canyons; supporting operation without GPS and/or communication; resource management – better space and drone control; improving multi-drone control
Improving safety & reliability of platforms, systems, and missions
Problem: Some drones are less reliable than other aerial platforms, and this results in a range of regulatory restrictions.
Examples of solutions: techniques for increasing drone reliability; regulation-supporting technologies; preventing failures or handling failures in real time
 Suggest an original application addressing a challenge of your choice in the field of Drones & Unmanned Tech.
Startup pitches – exposing early–stage startups seeking investments
09:30 – 16:00 Hackathon
15:30 – 16:30 Reception and opening remarks
16:30 – 17:45 Hackaton & Stratup pitches
17:45 – 18:30 Panel of experts – Drone Valley in Yeruham: How can we make it happen?
18:30 – 18:45 Announcing winners & Closing
18:45 – Networking & Dinner
Equivalent of 100K NIS (in kind)
Equivalent of 60K NIS (in kind)
Equivalent of 40K NIS (in kind)
Including direct investment in POC + benefits of the CanNegev ecosystem: national ground for UAV field experiments, mentoring, expert advisors, networking, modern offices and more.
**Prizes will be awarded only to startups / innovators who will develop their solutions within CanNegev's incubator plan.
Chairmen of the board, RAFAEL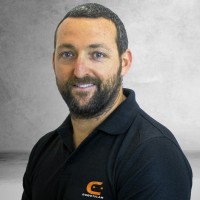 Mayor, Yeruham Local Council
Senior Consultant & SME, The Israeli National Drone Initiative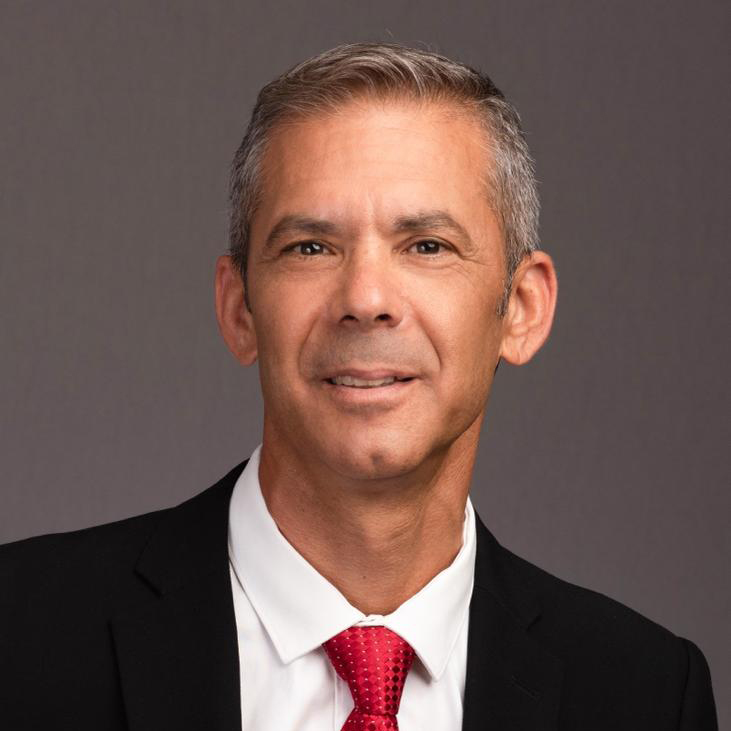 Chairman & Co-Founder, UVID, Drones SME
Executive VP, Head of Growth, Finance and Strategy, Israel Innovation Authority
Managing Director, Initium Group, General Partner, Earth Beyond Ventures 
VP Business Development, CanNegev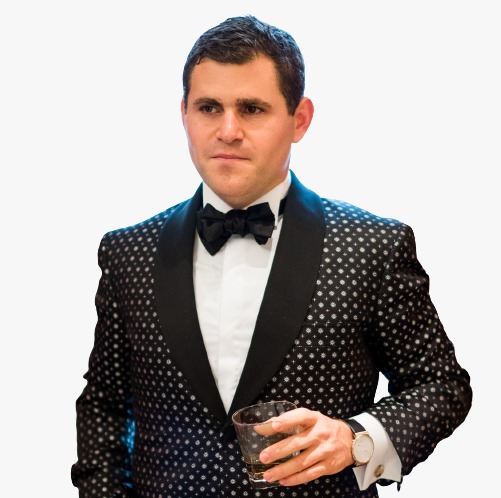 Advisor to CEOs & Investor
Director of business development, AEV
Associate Professor of Mechanical Engineering, BGU
Director, Yeruham Science Center
Partner, Head of Government Relations, OurCrowd
Managing Director, TI CAVERET
3PEL.Ventures, Head of research and analysis department
Creator of Djitsu, Senior software engineer
Entrepeneur & Investor ,Chief Scientist
VP Product Services Innovation Lloyds Register Group
CEO & Founder, Twinnovation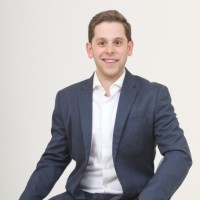 Economic and technological development of Yeruam
Inception Partner Manager, NVIDIA
Head of Drone and Space programs,  Yerucham Sience Center
Technological Incubators Program Manager, Israel Innovation Authority
Director CanAx Accelerator, CanNegev
Chief Innovation & Technology Officer,  MOF
Hackathon & Startup pitching
Deadline for submitting applications:
Wednesday, June 8th, 2022
Deadline for guest registration:
Tuesday, June 21, 2022


CanNegev – translating innovative ideas into successful technology companies
CanNegev, operating in Yeruham, is a technological innovation incubator that offers a unique, highly nurturing ecosystem, with modernly equipped offices and direct access to a wealth of opportunities: expert mentors, business development, global partners, early-stage investments, the National Ground for UAV Field Experiments and more – all under one roof!